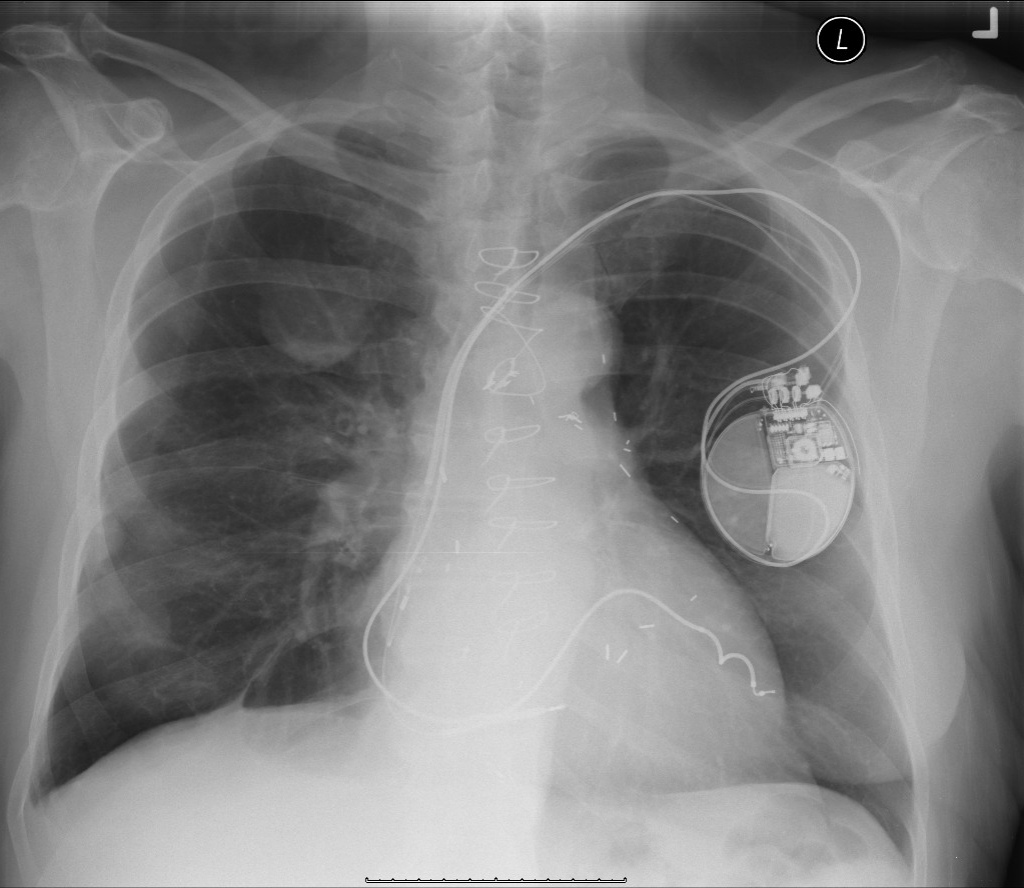 Certain cancers have warning signs that many people know to look out for, such as noticing a lump or changes in breast tissue for breast cancer. Mesothelioma is cancer that exhibits few early warning signs, and they can resemble symptoms of less serious conditions, making it challenging to recognize the initial signs of mesothelioma.
Mesothelioma is cancer caused by exposure to asbestos. It most commonly develops in the lining of the lungs, called the pleura, and less commonly in the lining of the abdomen, called the peritoneum.
The people most at risk of developing mesothelioma are those who worked with asbestos for extended periods of time. The more asbestos a person was exposed to, the higher their risk of developing a related condition like mesothelioma. However, only roughly 20 percent of people who work with asbestos go on to develop a related health condition.
Early diagnosis of mesothelioma often happens on accident, such as when a routine chest X-ray reveals dark spots over the lungs. It is rare for mesothelioma to cause symptoms early in its development, but by stage III and IV, a number of presenting symptoms become noticeable.